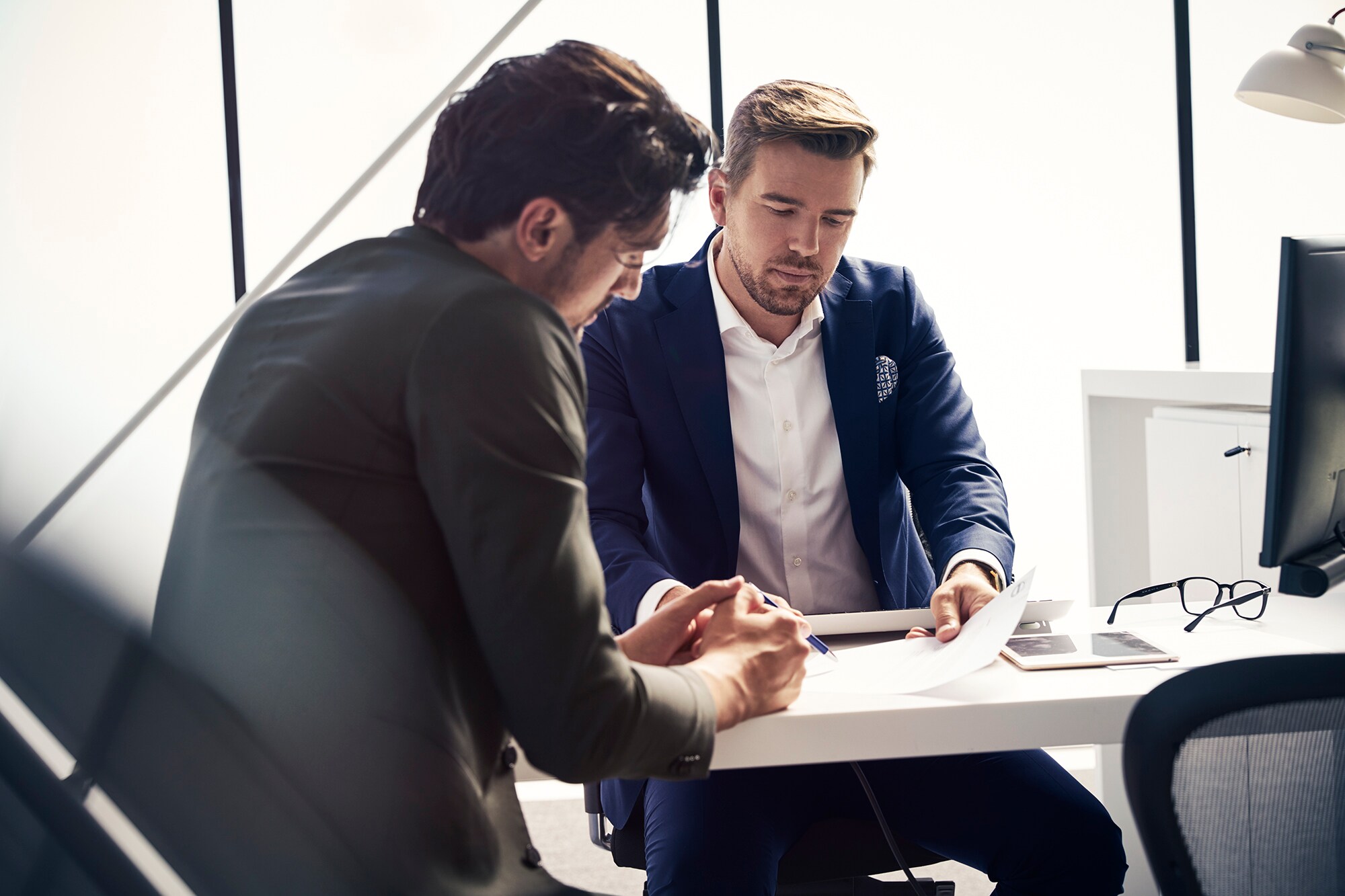 Why Work at Keystone Volvo of Doylestown?
When you join the Keystone Volvo Cars Doylestown team, you'll enjoy a bevy of employee perks and benefits. From great insurance coverage to our exceptional PTO policy, there are many reasons to work at our Volvo dealership in Doylestown, PA. View our exclusive employee perks, then fill out an auto job application to get started. We look forward to hearing from you soon!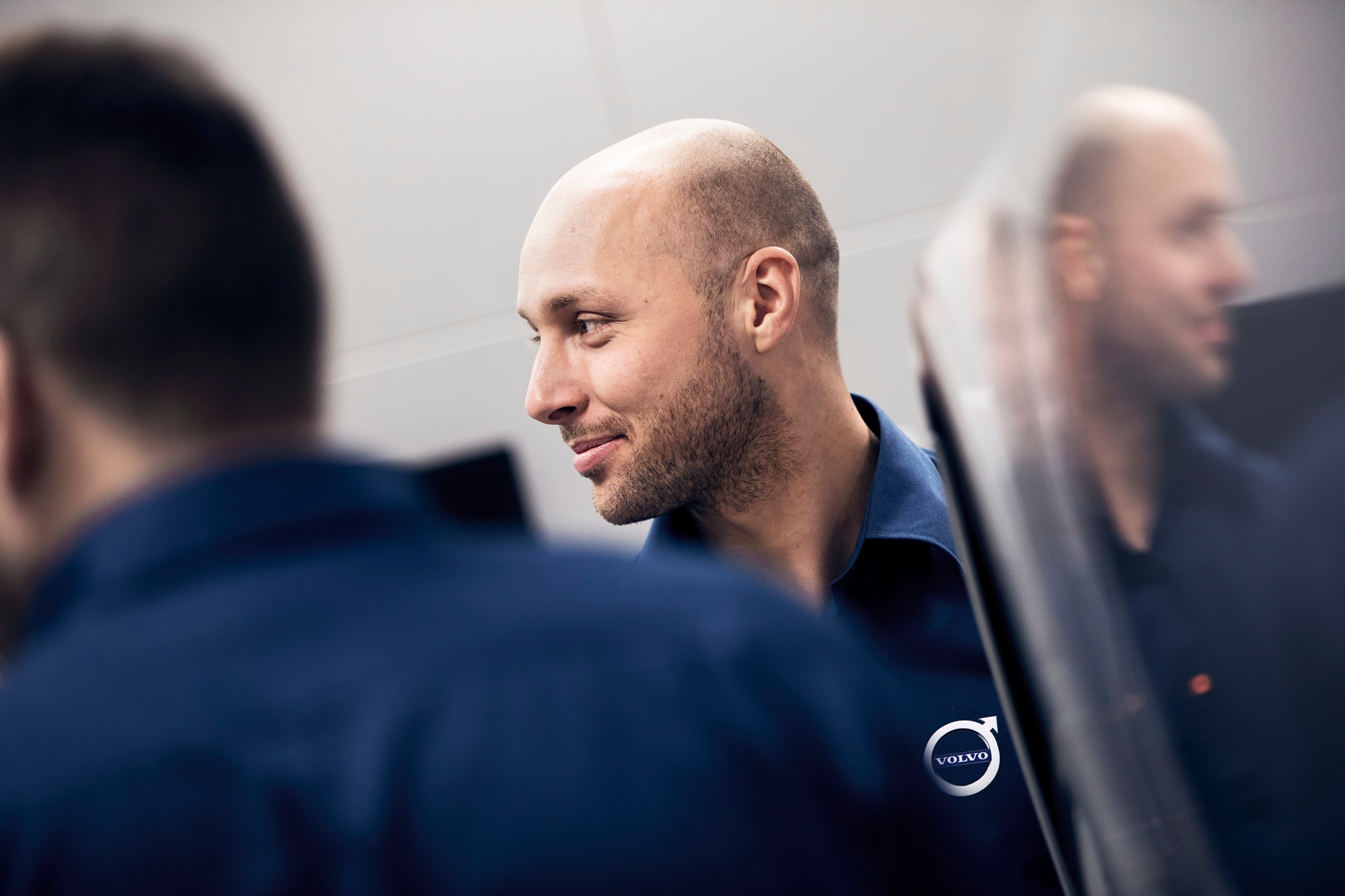 Employee Insurance Coverage & Health Plans
When you apply for an automotive job at our PA luxury car dealer, you can rest easy knowing that we offer a host of insurance options to ensure you have the coverage you need. In addition to health and disability insurance, we also offer coverage for prescription drugs, dental and vision care. Plus, you can opt for a family insurance plan to ensure that everyone in your household is properly covered. Additional Keystone Volvo Cars Doylestown employee insurance benefits can include:
Life insurance
Health savings account
401K Keystone Match
And access to other healthcare programs!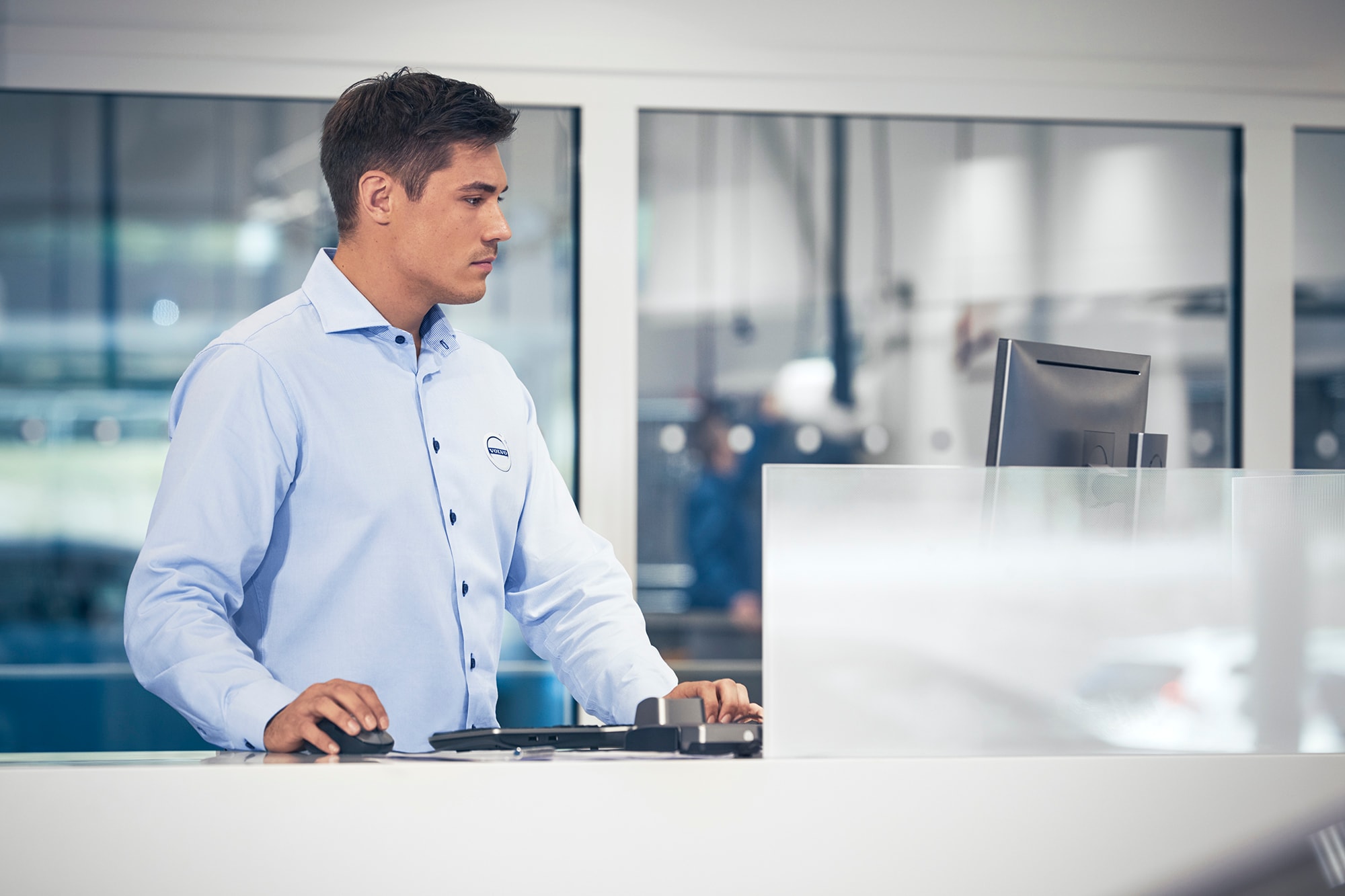 Competitive PTO Rates
When you first start working at Keystone Volvo Cars Doylestown, you'll have two weeks of prorated paid time off in addition to holiday time off on Christmas and New Year's Day. As you continue to work for us, you'll accrue additional weeks of PTO over the course of a few years. You can even earn additional holiday time off on Memorial Day, Thanksgiving, Labor Day and the Fourth of July!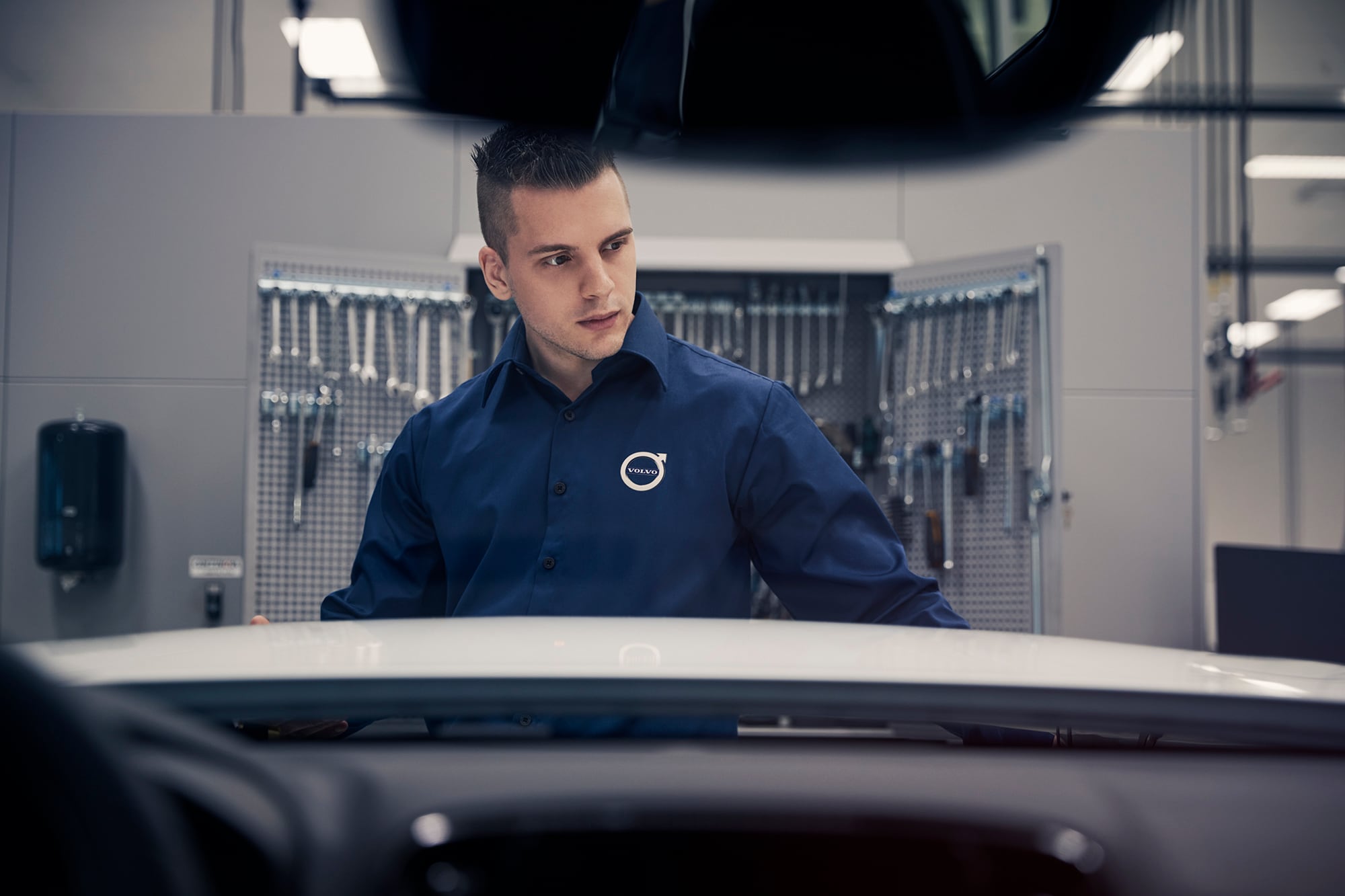 Additional Keystone Employee Perks
Curious what other employee benefits we have to offer? When you become a part of our team, we'll provide you with the company-funded training you need to become an expert in the automotive field, as well as license and certification reimbursement. And if you become one of our dedicated Volvo service techs, you'll enjoy 4-day work weeks. Other benefits of working at Keystone Volvo Cars Doylestown can include:
Auto Discount Program
Employee Referral Program
Tool Reimbursement
Keystone Wellness Program
Free Saturday Lunch